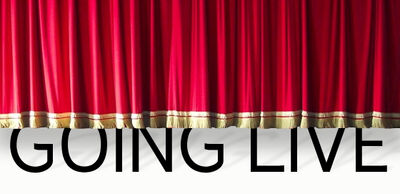 At the end of the battle episodes, only the strongest members of each coach's roster remain and proceed to the live stage shows. In this final performance phase of the competition, the top artists from each team will compete against each other during a live broadcast. The television audience will vote to save their favourite talent, leaving the coach to decide live who they want to save and who will not move on. In the end, each coach will have one star artist left ready to compete against the other teams' finalists to be named The Voice of Australia - the winner will receive the grand prize of a recording contract with Universal Music Australia, $100,000 and a Ford Focus Titanium.
Ad blocker interference detected!
Wikia is a free-to-use site that makes money from advertising. We have a modified experience for viewers using ad blockers

Wikia is not accessible if you've made further modifications. Remove the custom ad blocker rule(s) and the page will load as expected.